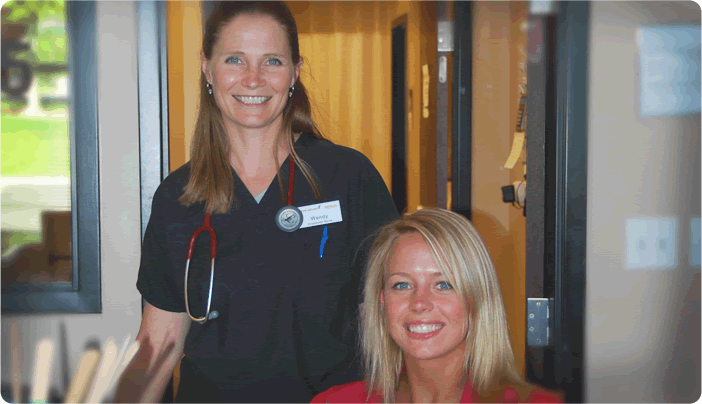 Health Insurance Providers We Work With
After Hours Medical clinics and our providers are in network with health insurance plans listed below. If your health plan is on this list, you may be seen and use your insurance by paying your co-pay and then allowing us to bill your health plan. If you have a high-deductible policy with any of the health plans on the list, you may want to become a member and enjoy the discounted rate of $10 per visit without us billing your health plan. This helps reduce your out-of-pocket costs because that is all you would be paying along with the monthly membership fee. If your health insurance plan is not on this list, you can finally access our clinic by becoming a member and avoiding using your health insurance plan.
If you have Arches' Personal Primary Access Plan (click here for brochure), you only need to pay the $5 copay for your visit to any of the 9 Medallus Medical clinics without extra out-of-pocket costs for additional procedures performed in our clinics. Please call Arches at 801-960-1203 to enroll in the plan to receive Medallus Membership benefits while being fully insured by this Arches health insurance plan.
Arches Health Plans
Altius Health Plans
Beech Street
BlueCross BlueShield
Cigna
Health Choice
Iasis
GEHA-Great West
Healthwise
Health Utah Network
Healthy UT
UUHN
Humana
Medicaid of Utah
Medicare
Molina Medicaid
Noridian Historical
PEHP (Non-IHC Plans)
PHCS / Multiplan
Regence BCBS
Three Rivers Provider Network
Tricare
United Healthcare
University of Utah Healthcare
UUHN
Healthy U
Value Care
Wise Provider Network
Railroad Medicare -PHCS